WELCOME TO SOUTH FLORIDA
The McDonald Team expertly handles a wide range of relocation requirements. With our military background, one of our specialties is military relocations. However, we have found over the years that such expertise leaves us well-prepared to handle any individual, corporate or military move. For most military families coming to the Miami area, that means an assignment to U.S. Southern Command Headquarters. Though it is located in Miami-Dade near the Miami International Airport, most families (including ours) chose to live in southern Broward County, especially Pembroke Pines, Weston and Miramar. The decision is driven by a wide range of factors including family size, schools, home preferences, commute times and personal quality of life preferences. Similar consideratins drive the decisions for anyone moving here. We are experts in helping any and all newcomers decide where is right for them.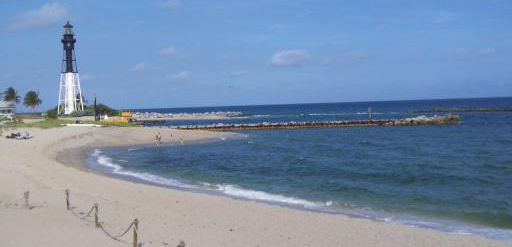 As incoming military personnel may already know, SOUTHCOM has no official family housing areas. The Housing Division at SOUTHCOM does have some programs of value to junior enlisted families and some renters, but most newcomers end up buying or renting a property through realtors like myself. As a military spouse and retired officer whose last assignment as with SOUTHCOM, we know exactly what you are going through and can help you find the right home for your needs and desires. We also provide a commission rebate of up to $3000 to our buyers to help make home purchases a more affordable investment.
Compared to many parts of the country, housing costs are fairly high - but that means your military housing allowances and corporate equivelents also fairly generous. We can help you find a great home to purchase or an excellent rental property. With a Ph.D. in economics and three masters degees between us, extensive financial qualifications and good ties to local mortgage bankers, we are uniquely well qualified to help you decide and find what makes the best sense for you and your family.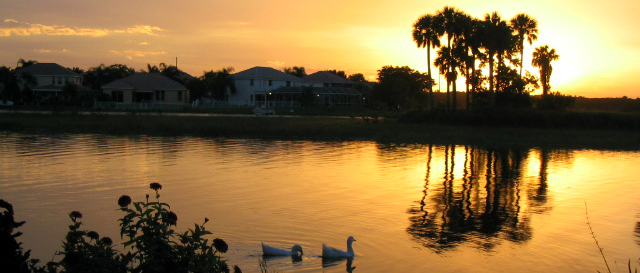 IMPORTANT SITES
SouthCom www.southcom.mil
Housing Allowance http://www.defensetravel.dod.mil/site/bahCalc.cfm use zip 33172 or 33029
Housing http://www.southcom.mil/usag-miami/sites/directorates/housing_info.asp
Bugle Boy http://www.southcom.mil/usag-miami/sites/about/newsletter.asp
Army Times www.armytimes.com
Military www.military.com
School Boundaries http://www.broward.k12.fl.us/schoolboundaries/Schools.htm